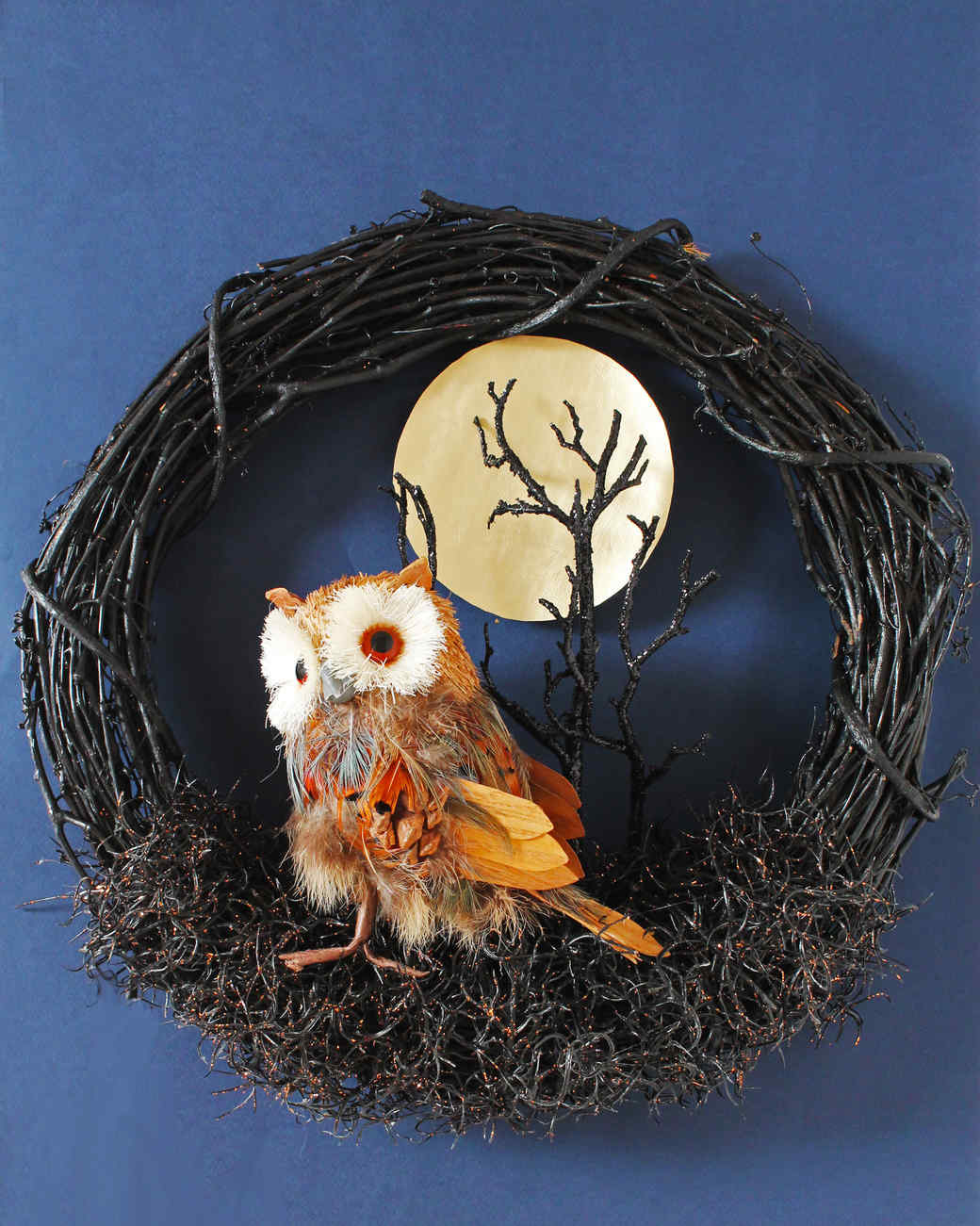 Halloween is literally my most favorite holiday of all the holidays. Although I'm not sure it can be categorized as a "holiday" because schools aren't closed and neither are banks or post offices. But the day itself is a long-standing tradition and it's pretty much celebrated throughout the world.
I'm not a big candy eater but my son and husband can get a bit crazy come Halloween time. The sweet treats and costumes have already been in stores back in September so it's tempting to want to buy some traditional candy. I have to admit I do love to indulge on some candies during Halloween but I have to reign it in when it comes to eating the entire contents of candies in the trick-or-treat bag. Because if I left my son to his own devices, he'll probably do just that – eat the entire bag of sweets.
So this Halloween I'm going to start a new tradition on my blog: finding creepy and scary stuff that can be both entertaining and frightening. Enjoy yourselves this Halloween!
HALLOWEEN COSTUMES GALORE!
Because we all love the royalty (right?), this year why not dress up like England's royalty? Real Simple magazine came up with some fun ideas on how to dress like members of the royal family for Halloween: https://www.realsimple.com/holidays-entertaining/holidays/halloween/royal-family-halloween-costumes
YUMMY TREATS THAT AREN'T TOO SCARY:
When it's time to serve up some sweets and treats for the kiddos, try these easy and fun recipes. To make them healthy, use natural ingredients and avoid artificial food coloring and flavor: http://blog.mabelslabels.com/halloween-recipes-for-kids/
HALLOWEEN ENTERTAINMENT FOR EVERYONE:
Besides the usual trick-or-treating and parties, there are lots of other fun things to do on Halloween too. So if you're not too keen on dressing up for Halloween, check out these fun ideas instead.

And of course we can't leave without any scary and bone-chilling books to read!:
 Chosen – An ultra-creepy novel written by R. S. Broadhead that you should read with the lights on and definitely not late at night! This book isn't for the kiddos though (or the faint of heart). Amazon: http://amzn.to/2fYFlux
Three Heart Echo – Another bone-chilling novel written by Keary Taylor that will have you wondering about spirits and the paranormal. This book isn't for kiddos either. Amazon: http://amzn.to/2uFj117
Roald Dahl – Celebrated author of both children and adult books. A list of books for any age but the adult ones will have you wondering about his fantastical mind! https://www.roalddahl.com/global/roald-dahl-titles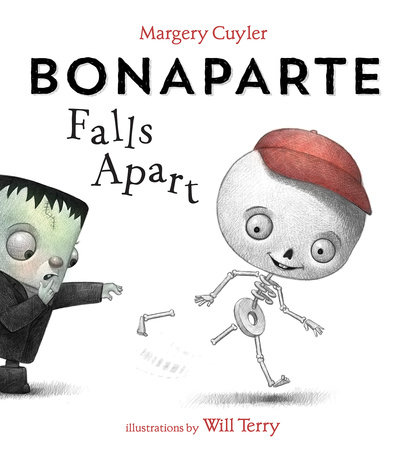 HALLOWEEN FUN FACTS:
The tradition of Halloween has been around for centuries. Originally called All Hallows' Eve or All Saints Day, the Halloween of now incorporates some of the old traditions as well as some new ones. Whether or not you believe in scaring off ghosts by dressing up to confuse them, Halloween can be a fun and safe holiday with lots of learning potential.
So this Halloween, scare up some fun for you and the family with these awesome and cool ideas!
*photo courtesy of marthastewart.com